Hello AtoZers! Travel back with me to September of 2011. This rerun is brought to you by my eternal, everlasting, enchanted, eager, earnest, devotion to the male sideburn. Don't forget to visit all the other hep cats participating in the AtoZ Challenge. Just click on the link in the sidebar to find a listing. But for now enjoy some...
Sideburn Art
Yes, the art of the sideburn.
Since time immemorial, men have cultivated the sideburn.
Over the millenia, sideburns have transformed and garnished male faces in many different ways.
As time marched on, More and more ways to incorporate the sideburn came to light.
But I believe the double threat of the mullet/sideburn one-two combo is just not playing fair. (Especially since my regular readers know
how I feel about mullets
.)
There are many famous sideburn sporting men. For example who could forget The King and his spectacular set of seventies sideburns? Muy Macho!
How about Spock's pointy ones used as a counterpoint to his pointy ears?
And how could I have a post on sideburns without a nod to the contemporary master Hugh "Wolverine" Jackman?
Now some men can go a bit far with their sideburn statements.
But, admitedly, there are a lot of different statements to be made with a well planned sideburn.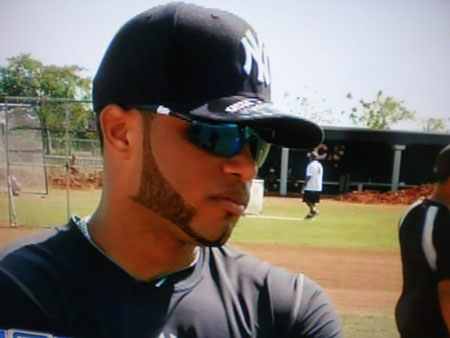 It takes a confident man to make a statement with his facial hair. So, to all my male readers out there, don't miss out on this purely masculine fashion opportunity. It's yours for the taking.
Be sure to vote in the comments for your favorite sideburns. I know it's a tough choice, but don't worry, I won't make you defend it.