Welcome to day 3 of the AtoZ Challenge which brings us to the letter C. If you've spent any time at all here at Tongue In Cheek, you've come to find out that I have a mess of conspiracy theories bouncing around in my head. (One of my earliest posts from 2008 asks the hard question,
Is Redneck Contagious
?) But today, I'll treat you with one of my recent posts from 2013 wherein I attempt to warn the populace about...
Bratz, The Precursors to the Alien Invasion
It has long been my belief that Bratz were invented to smooth the way for a hostile alien invasion. Their rise in popularity will make the masses much more accepting of their new alien overlords.
Check out the similarities in their physical features.
pic from thehairpin.com
Note both possess the abnormally large slanted eyes. The lack of a definitive nose. The tiny body with huge head. Glam up this green one and you'd have a ringer. Wait, they already did that!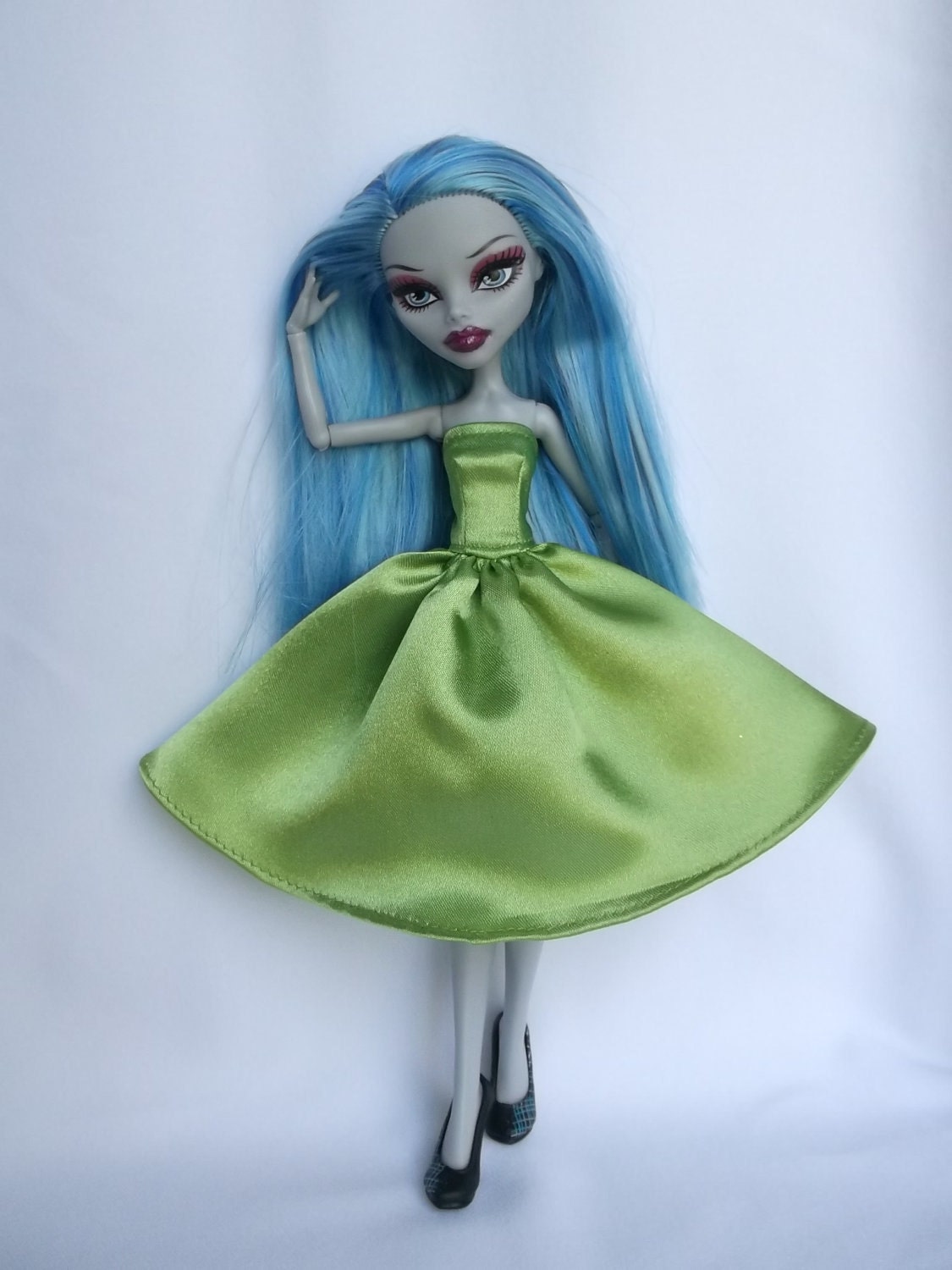 pic from the bestdolldress
So now they're beginning the subjugation of the younger generation through savvy toy marketing. You can tell they've done their homework. They know us well.
I of course, envision something like this happening in the very near future.
And have already begun programming my own Urchins against the indoctrination of alien space invaders. Every time they see a Bratz or their equally evil counterparts from Monster High, they immediately say things like, "Eeeew, Mommy. Look! They're so ugly!"
And it makes my heart glow with maternal pride that I have given them the rudimentary defense against the impending alien invasion.